We Know Real Estate.
Request our complete guides, free! You'll receive a top-down picture of nearly everything you need to consider as a real estate buyer or seller in any market. Become more informed by requesting our guides below!
Learn more about
Top 10 things you need to know before selling your home, including tips for low-cost improvements.
Discover when and how to invest in your house, and why repairs make a difference.
A complete step-by-step breakdown of real-world facts vs. real estate reality TV shows (hint: HGTV isn't always real life).
The Seven Steps to Owning a Home, and how to maximize the success of your transaction every step of the way.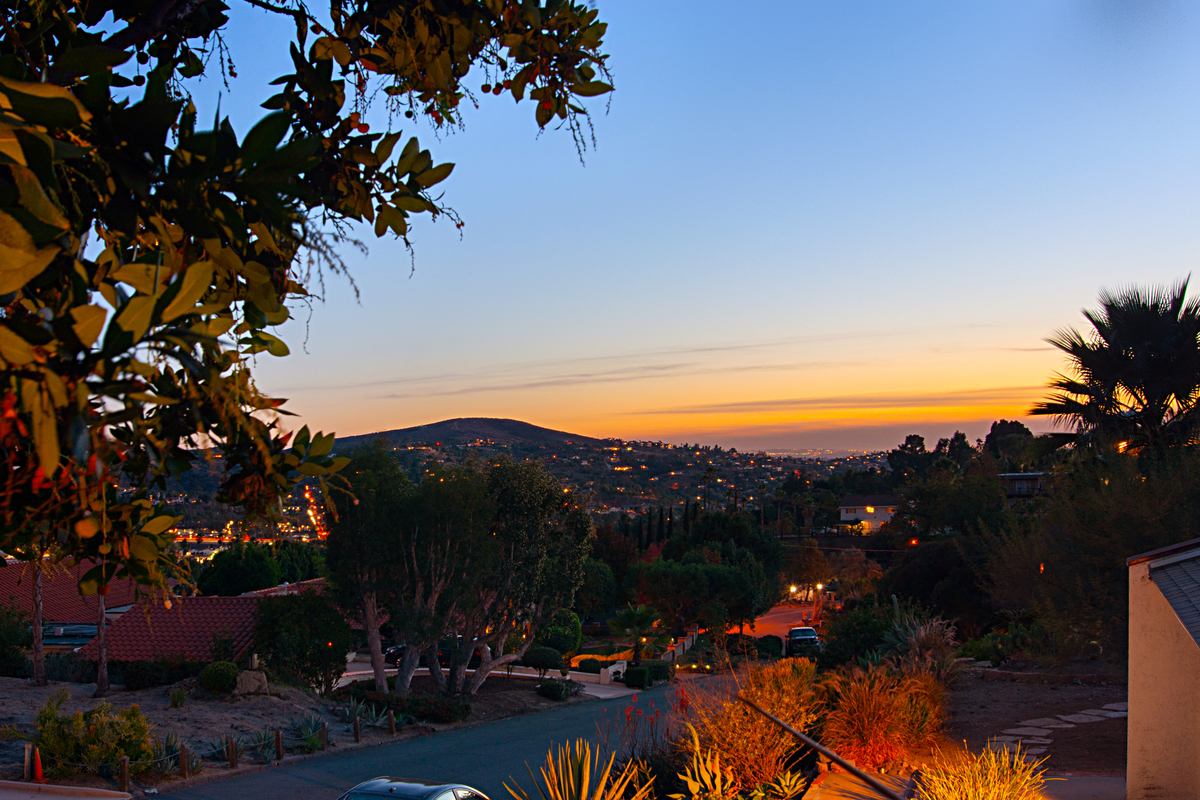 Comprehensive Real Estate
Comprehensive Real Estate
Buyer's Guide
Download the guides below or ask a question and we'll answer promptly!
Contact Our Team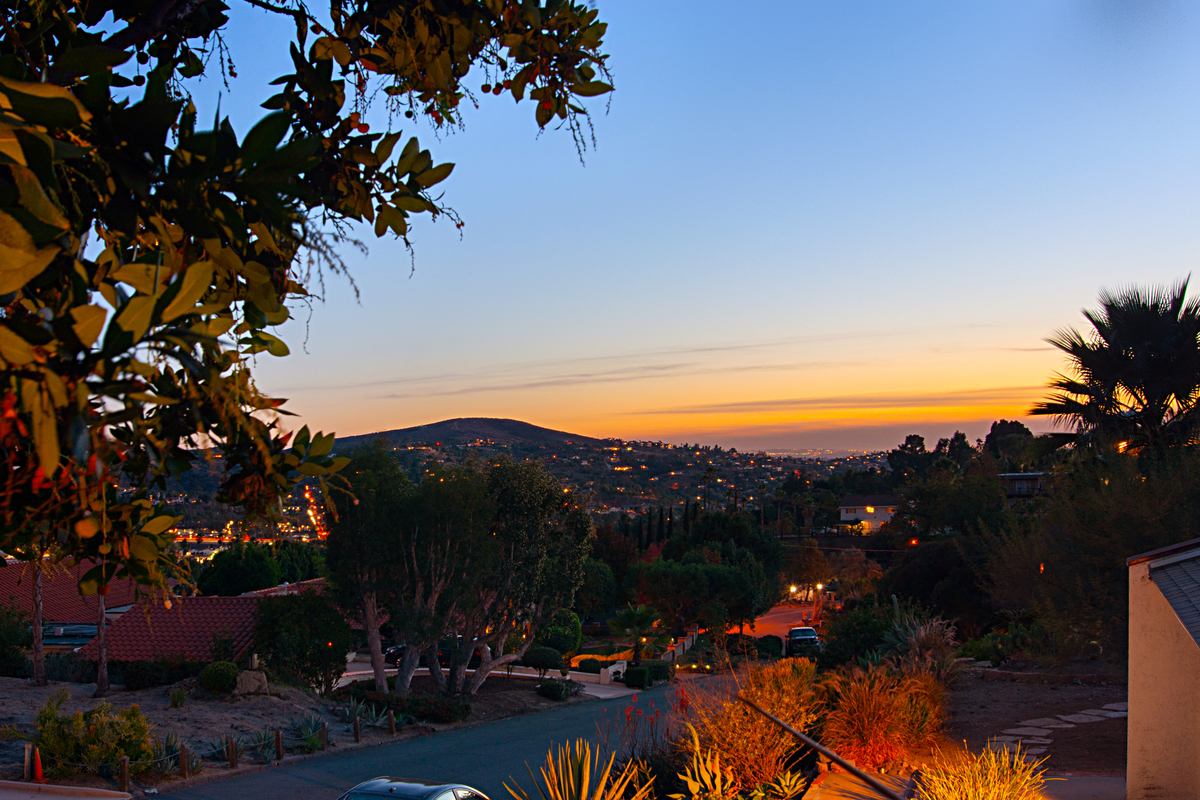 Comprehensive Real Estate
Comprehensive Real Estate
Buyer's Guide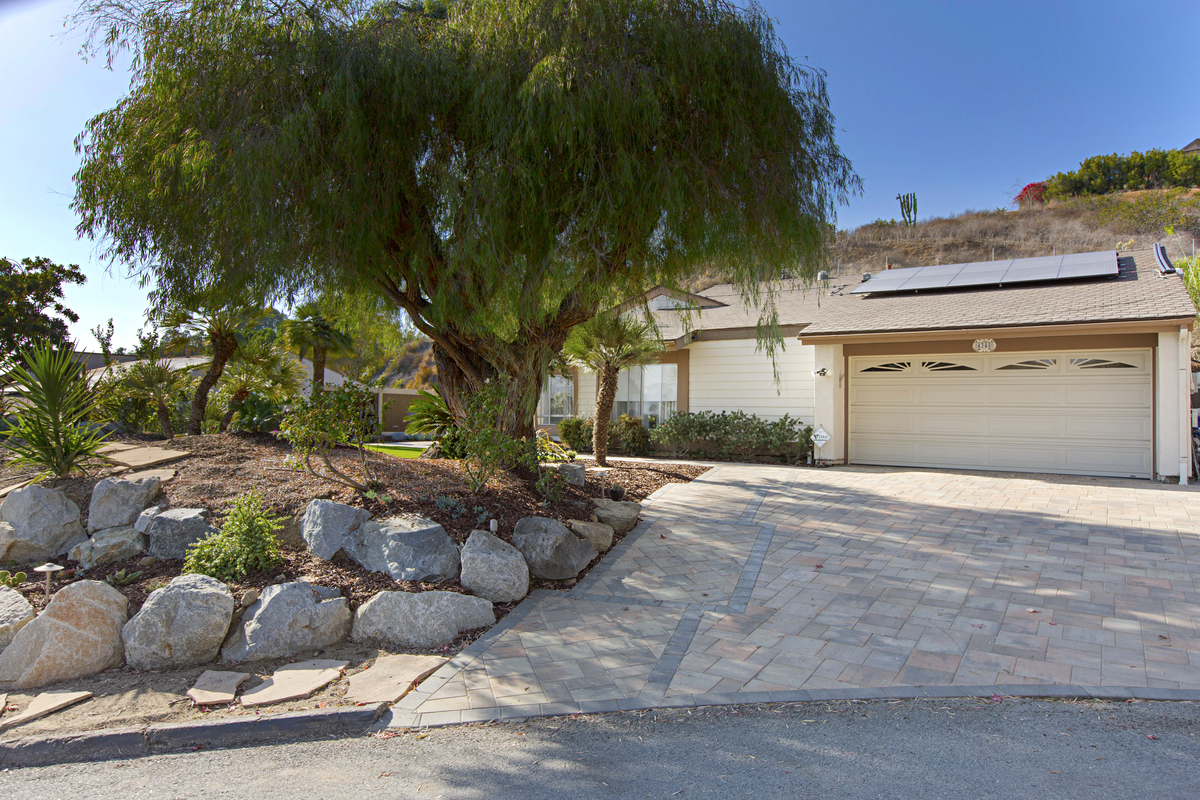 Comprehensive Real Estate
Comprehensive Real Estate
Seller's Guide
SEE WHAT OTHERS ARE SAYING
The One
Kimberly exceeded all of our expectations and found us our dream home soon after we switched to her from our prior real estate agent (who showed us ~50 homes that we weren't interested in). She is an AMAZING real estate agent, and we can confidently say that we would never have found our first home without her– and our offer would never have been accepted without her go-getter attitude and immense efforts on our behalf.
Before meeting Kimberly, we searched all over San Diego and started to lose hope that we would find a quality, detached, centrally-located, 3+ bedroom house within our budget. Kimberly introduced us to a neighborhood that our first real estate agent had not even suggested to us, despite the fact that it was everything we were asking for. Her many years of experience means she truly knows the neighborhoods of San Diego as well as its real estate industry.
When we realized that we found "the one," Kimberly formulated a successful strategy for our offer which allowed us to get the house, despite stiff competition and a seller who was thinking about withdrawing from the real estate market. She was always reliable and in communication with us throughout the entire process of making our offer and going through escrow.
Kimberly's expertise boosted our confidence. Her work-driven personality and customized focus allowed her to quickly get a feel for our taste and make accurate recommendations on properties. She quickly spotted the best and worst features of every home that we viewed. She is honest and never once pressured us into making an offer. She is also positive, personable and fun, which was key to helping ease our stress associated with purchasing a first home. Since she only takes on a few clients at a time, she gave us the appropriate attention and focus we needed– including modifying her schedule to work around ours.
It's also thanks to Kimberly's recommendation that we found an amazing lender who gave us the absolute best rate we came across and was the most trustworthy (we had been previously referred to two other lenders who both offered us exceedingly high interest rates and/or points).
We will forever be grateful to Kimberly for helping us find our first home. We will definitely work with her for any future real estate purchase/sale.
Kimberly Genuinely Cares
I really can't say enough great things about Kimberly. My husband and I (first time home buyers, active duty Navy) were moving back to San Diego from Washington state and knew we wanted to buy a home. I started researching agents in the area and found Kimberly, noting that she had won a few awards and donates a portion of her commissions to Big Bothers/Big Sisters. I got in contact with her and I am so glad I did. I don't think we were the easiest clients she's ever worked with but Kimberly was consistently kind, helpful, and reassuring.
We did most of the home buying process from out-of-state (in fact, part of the time I was in Colorado while my husband was in Washington) so we really needed an agent we could trust and who would be understanding of our situation. We weren't able to be in the area to go to every showing with her but because Kimberly is so seasoned at working with people she was able to really zero in on our preferences and style and we were able trust her opinion completely on the homes she viewed for us. We thought we had an idea of where we wanted to live but weren't having success finding the right home in the area so Kimberly really helped us broaden our search area and consider different neighborhoods we wouldn't have thought of without her suggestion.
When we finally found the home we wanted, Kimberly really went to work. We have never worked with someone so driven and so dedicated to his or her clients. She put together a package that really sold us to the seller – very important in such a competitive market. She guided us through the entire process and fought for us when the seller and seller's agent were obstinate. Kimberly is so good at what she does and has worked so hard in her career that she works extremely well with other agents and can anticipate their reactions, something that was helpful in putting in our offer, negotiating repairs/reduction in sales price, and other seller concessions.
We have been in our home for a little over a month now and Kimberly still checks in on us to be sure we are happy. Kimberly genuinely cares about each of her clients and wants them to be happy in their home purchase. We would definitely, without hesitation, use Kimberly for any future real estate needs and will absolutely recommend her to any friends seeking an agent.
Exceeded Expectations
Kimberly Schmidt exceeded my expectations at every turn. I found her after an exhaustive search of potential agents to help me sell my home. Paramount for me was finding an agent who was responsive, proactive, and familiar with the specific market in which the home was located. Upon initial contact Kimberly assured me that she met those criteria and she did not disappoint. Kimberly was on top of the process at every turn and kept me up to speed on all developments in a very timely fashion. No doubt she had multiple clients but I always felt as though her time was devoted exclusively to my listing. She will adapt to your level of knowledge about the process and fill in the gaps when necessary without condescension. She is a consummate professional who would do extremely well in the most competitive and demanding of markets (LA, NYC). Hands down the best experience I've had with a realtor. Kimberly will work tirelessly on your behalf and negotiate the best possible deal, whether you're looking to buy or sell.
Could Not Have Been Happier
I could not have been happier with Kimberly Schmidt and her most excellent team! I approached her early on in the situation I was dealing with to take care of a rather unique probate sale for me and she delivered far better than I hoped. She did her homework on the property prior to our first meeting and told me exactly what she would do and how she would approach our particular case. Her presentation was well prepared and professionally done. She handled every aspect of the deal with professionalism all the way. She always responded immediately to every inquiry from me, as well as the the prospective buyers. Immediately upon listing, offers poured in, and she quickly and thoroughly examined every offer and responded to each prospective buyer appropriately, and the sale was completed and closed very quickly (and we sold the house for more than it was listed). Of all the real estate agents I have been involved with over the years, Kimberly was by far the very best I have ever dealt with, hands down! I did some research before selecting her to represent me, and I clearly made the right choice.
The Kind of Agent You Want on Your Side
Kimberly did an amazing job for us. We decided to sell our house in Claremont and wanted to move to San Carlos area of San Diego. We broke the first rule of real estate and fell in love with a house before our house was even on the market. We placed a contingent offer on our dream home and started the process of selling our home that we had owned for 12 years. Kimberly worked very hard and used ingenious ideas to get our contingent offer accepted and then did another fantastic job of getting our home on the market and selling at our target price within two weeks. The whole deal needed the stars to align and they did thanks to Kimberly. She is very good at what she does and she is is the kind of agent you want on your side and not the others. She will fight to get you the most for your house and do what's best for her clients. Thank you again Kimberly.
Stefano & Nina B.
,
Buyers & Sellers
Capable and Organized
Kimberly helped my wife and I buy and sell our first home. In both cases, Kimberly provided the best possible service. We were in a rush both times. When we were buying, my wife was 7-months pregnant, and, when we were selling, we had to move across the country for a job in a couple months. So in both cases we really needed someone capable and organized, which Kimberly certainly is.
When buying, Kimberly learned exactly what we wanted and joined us in an intense search for the perfect home. She usually knew which homes we would like and dislike even before we did (and we saw many homes all over San Diego). We honestly felt like we had a close friend along with us, but it was better than that because she knows the value of a home (not just what a house costs) and can identify the worthwhile features. She helped us negotiate the initial offer and many changes throughout the process in order to get the deal we wanted.
As sellers, Kimberly knew exactly what items we should focus on to get the house ready to sell so we didn't waste the equity we had built. The photographer she arranged was top notch and the listing and advertisements looked great. We had a viewing on the first day we were on the market, with multiple viewings and offers in the first week so we could pick the best buyer. Due to Kimberly's guidance, we closed in 35 days after listing and made a rather large profit on the transaction.
I think the key thing to note about Kimberly is that she knows real estate very well and she communicates with you right away. Whenever she had new information, she shared it with us immediately so we never had to chase her down. She always had many excellent recommendations, which she only shared when we asked or when she thought it was essential. I'm 100% positive you will also have a great experience working with Kimberly.
Matthew & Amy L.
,
Buyers & Sellers
Outstanding Work
Kimberly and her team delivered nothing but outstanding work. She made selling my condo in California so easy, that it didn't matter I am stationed in the East Coast. She made everything virtually effortless. She hired a professional photographer to take photos of my condo and they looked so amazing that I almost wanted to keep it!
The first weekend we went live on MLS, we had eight offers and two of them were above asking price!! Kimberly went over all of them with me and gave soundf insights and recommedations on what our next step should be. Kimberly was very professional and proactive. She made sure I was in the loop with everything going on from start to finish. She did such an incredible job that my fiancé will be utilizing her services​ once he is ready to sell his San Diego property this summer.
I would highly recommend her to anyone selling or buying a home. Lastly, as we say in our military lingo, I commend her and her team for a job well done!! Bravo Zulu!!!"